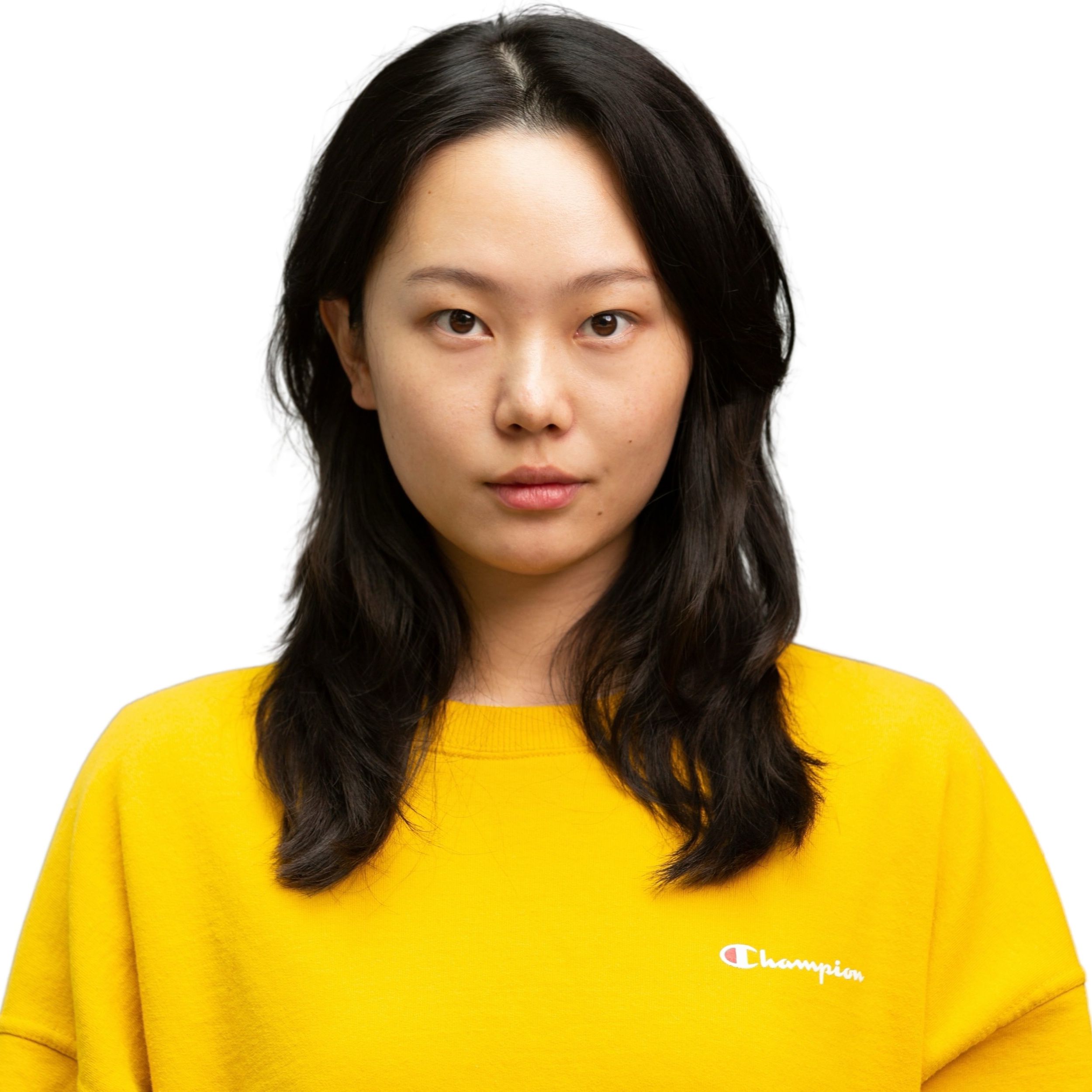 I am an HCI researcher and a 3rd-year PhD student at Human Centered Design and Engineering (HCDE) at the University of Washington, advised by Gary Hsieh and Chirag Shah. My research generally lie in Human-AI Interaction and Human-centered Explainable ML. I study how to design AI agents that can attend to the cognitive and emotional needs of humans when assisting them.

Before joining UW, I had fun with mathematics, data science, and applied machine learning as an undergrad at UC Berkeley.
Ongoing projects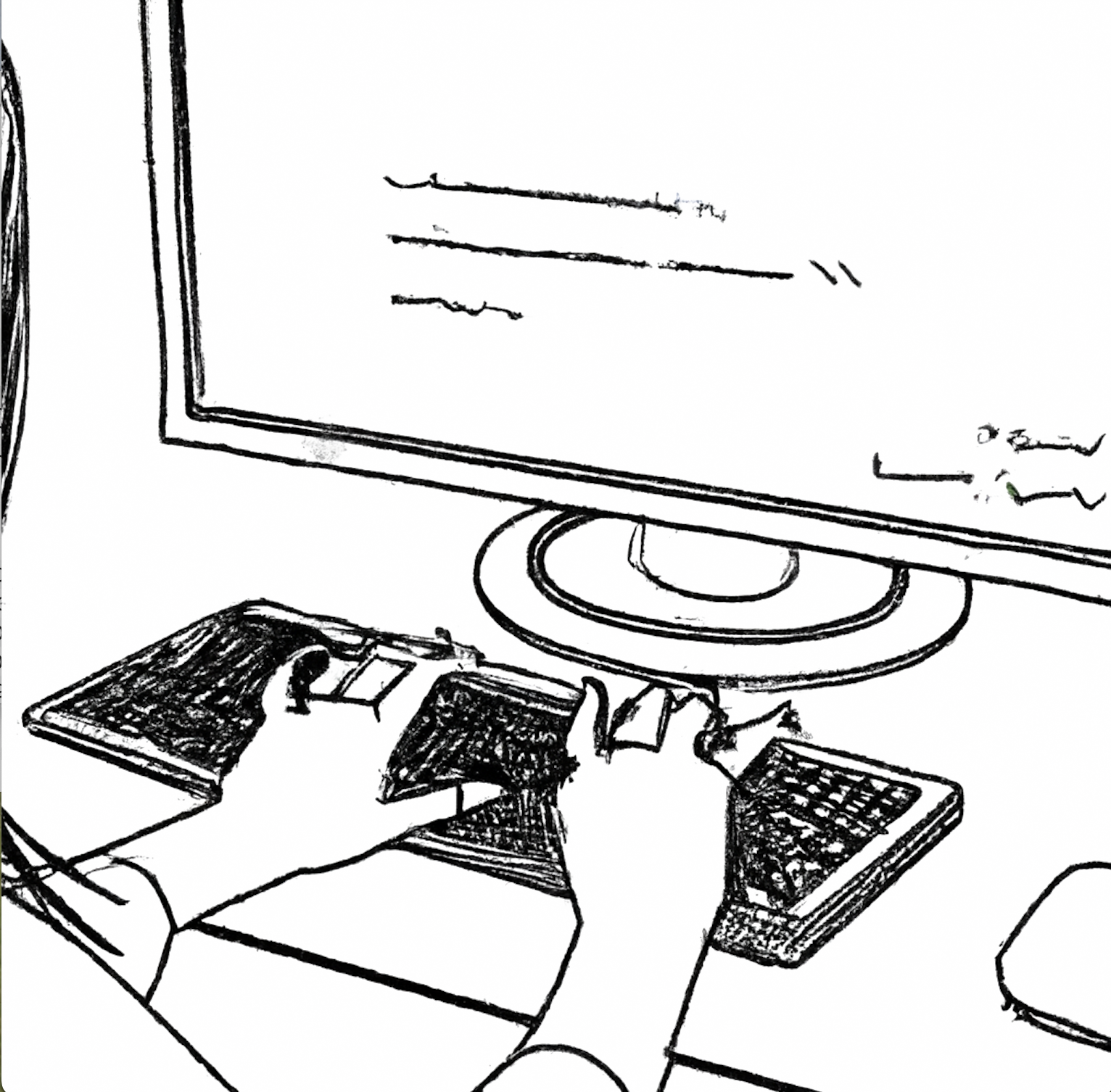 We are exploring how LLM-powered tutoring can facilitate an interactivce learning environment for programmers.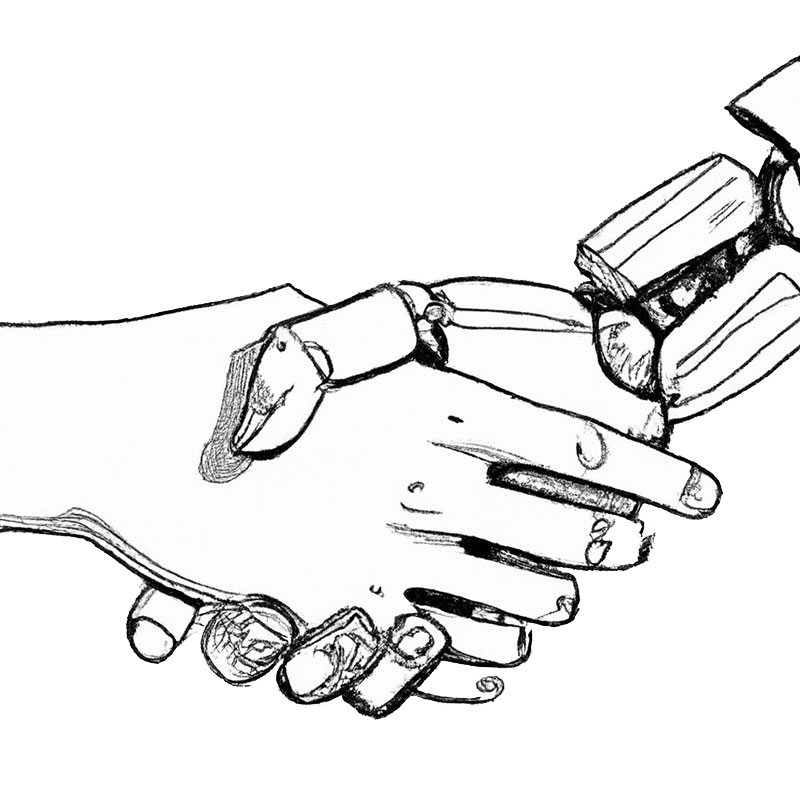 We developed and validated a semantic differential scale measuring cognitive and affectivce trust towards AI.
News
Actively looking for summer 2023 internship opportunities
Oct 2022
I'm interested in working on projects broadly related to human-AI interaction, trust, and explainable ML.
---
Starting my summer internship at TruEra
Sep 2022
I worked on understanidng how data scientists approach performance debugging of machine learning models and supporting them with a guided product workflows.
---
Presented my 1st first-author full paper at FAccT 2022
Jun 2022
Also my first time visiting Seoul!
---
Attended my first in-person conference at CHI 2022
May 2022
Finally get confirmed that people on zoom are real!